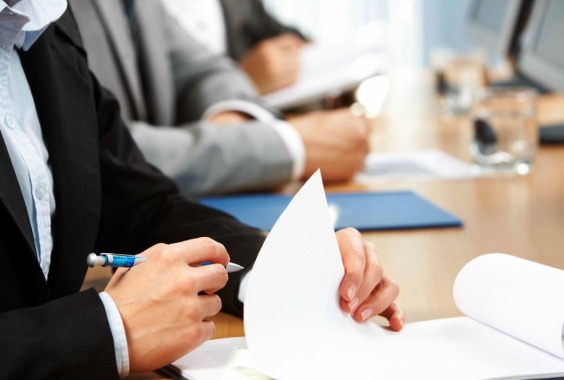 We understand you are passionate about starting and growing your business and you are willing to make your business succeed throughout its business startup and growth stages. We will partner with you to harness your entrepreneurial skills and help you find solutions to all your business problems and needs as they come up in your journey.
We believe the profitability of your business depends on how well you manage your business finances. We will organize and create a strong accounting and payroll system for your business and equip you with the necessary knowledge and information needed to manage and grow your business finances to profitability.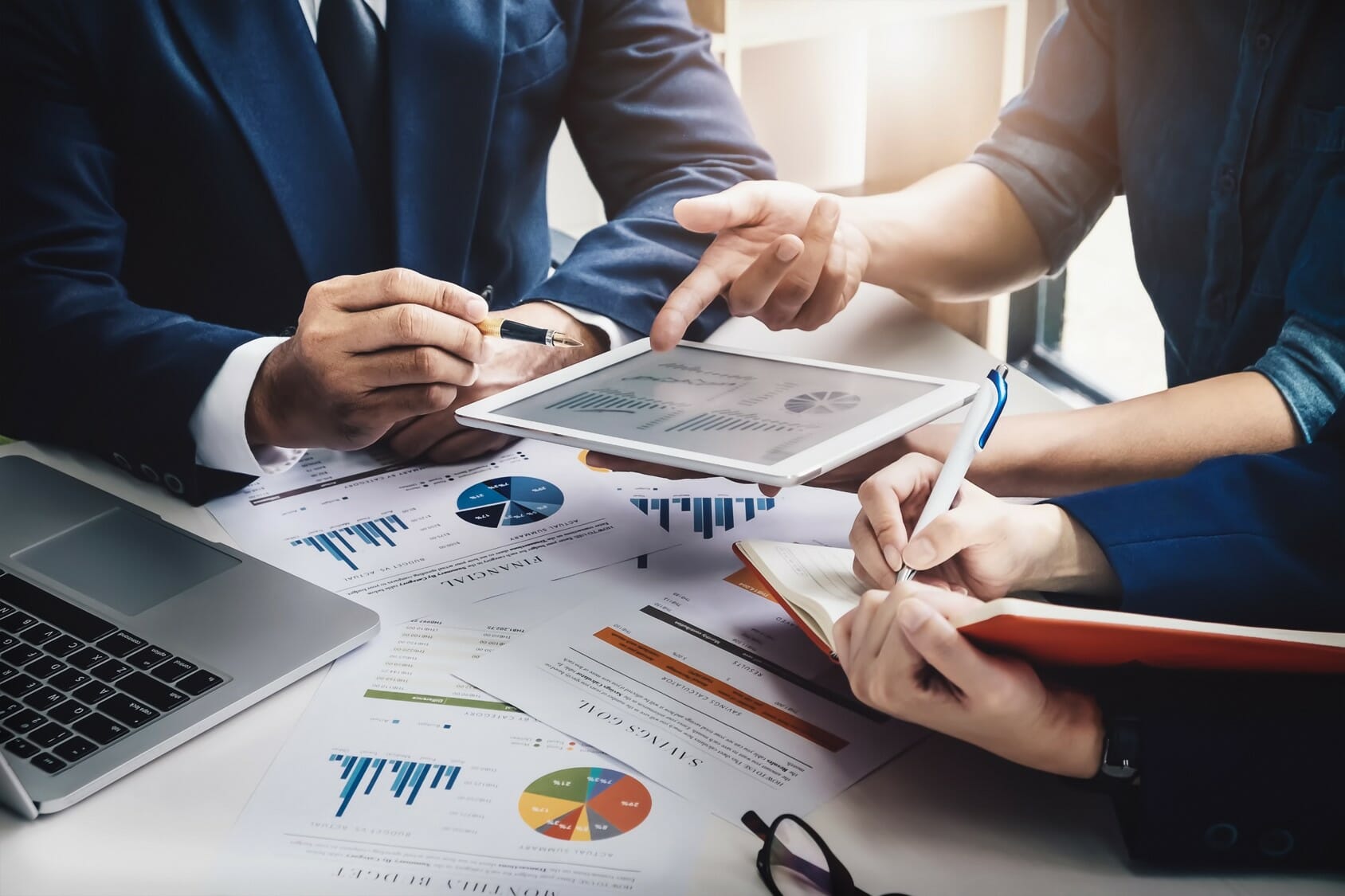 Your business needs reliable and adequate information about your business industry and market and to be well informed about the numerous funding opportunities available for starting and expanding your business. We have ready information to help you navigate your business market and industry and we will point you to the many available funding sources to secure funds needed to run your business.